Are you looking for a way to connect with the teenagers in your life? Conversations with this age group can often be challenging, but asking the right questions can help break down barriers. Whether you're a parent, teacher, mentor, or friend, asking thought-provoking questions can help you build a deeper relationship with the teens in your life.
To help you get started, we've compiled a list of random questions to ask teenagers. These fun questions cover a range of topics, from hobbies to opinions to hypothetical scenarios. Use them to break the ice, start a conversation, or just learn something new about the teenager in your life.
Some are lighthearted and fun, and others are more serious and introspective, allowing you to tailor your conversation to the situation. The goal is to spark a dialogue that encourages teens to share their thoughts and feelings in a safe and supportive environment.
Keep in mind that not all teenagers are the same and not all questions are created equal. Therefore some may be too personal or inappropriate for teenagers, and others may be more relevant or interesting depending on the individual's personality and interests. Feel free to modify or skip questions as needed to fit the situation.
Random Questions To Ask Teenagers
Asking random questions to teenagers can not only help you connect with them on a deeper level, but it can also help them develop critical thinking skills and self-awareness. By showing a genuine interest in their lives and listening to their responses, you can build trust and rapport that can help them navigate the challenges of adolescence.
So, grab a few questions from our list below and start a conversation today!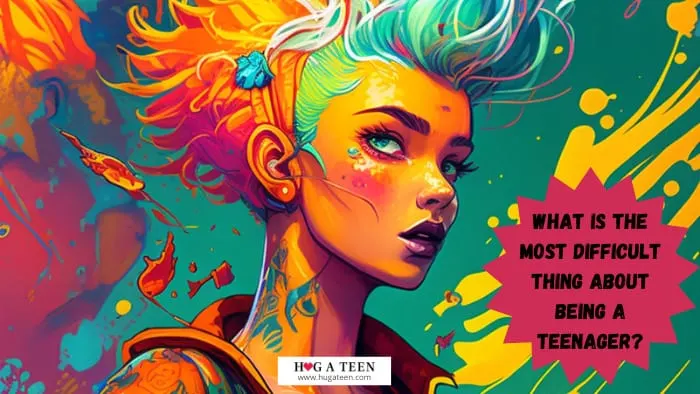 📢 Suggested reading: Controversial Topics For Teenagers
Thought-Provoking Questions For Teens
Exploring one's thoughts and perspectives is a crucial part of personal growth and understanding the world around us. In this collection of thought-provoking questions, we invite teenagers to delve deep into their minds, challenging their beliefs, questioning societal norms, and reflecting on their aspirations. From pondering the nature of happiness to pondering the ethics of technology, these questions encourage introspection and open dialogue, sparking curiosity and expanding horizons for young minds on their journey of self-discovery.
Questions To Ask A Teenage Guy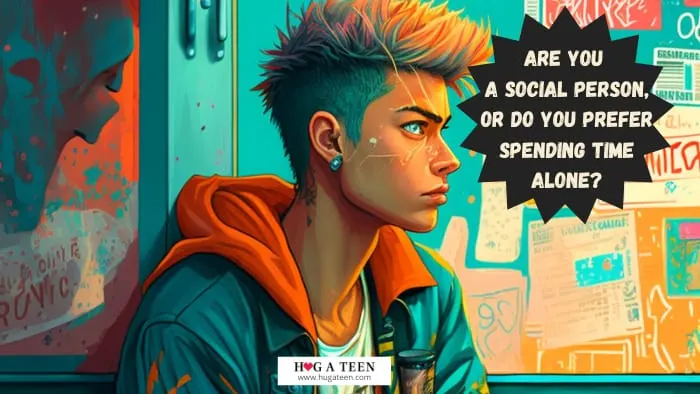 Questions For Teen Girls
Questions To Ask A Teenager About Life
As parents, it's natural to want to know what's going on in your teenager's life. But sometimes, it can be difficult to get them to open up and share their thoughts and feelings. Life questions for teens can be used to gain insight into their thoughts and aspirations.
By asking your teenager about their perspective on life, you can gain insight into their values, beliefs, and experiences. It can also help you understand how they view the world and navigate their daily challenges.
These questions are designed to spark meaningful conversations and encourage your teenager to share their thoughts and feelings with you.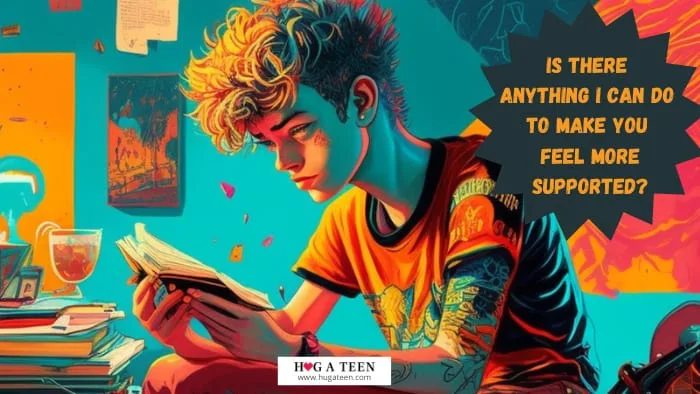 Deep Questions For Teens
Not all teenage conversation topics are always fun and games, and at times it's appropriate to ask more serious deep questions as well. You can use these if you have any tough conversations ahead and need some inspiration.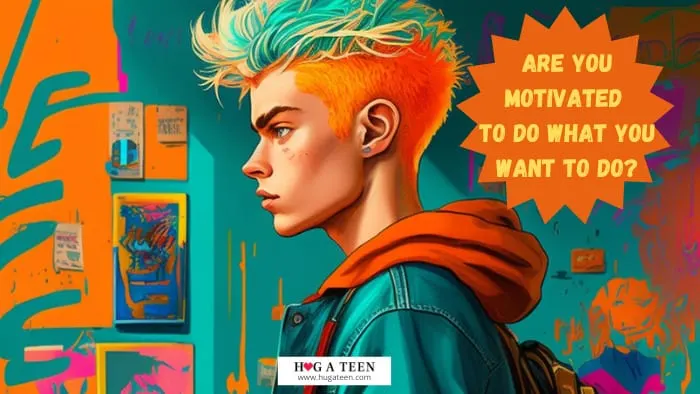 Open Ended Questions For Teens
Although several of these are deep, this list of questions includes funny questions as well as silly questions to ask teenagers and get them talking.