"Hug A Teen" is all about understanding teens!
Raising teenagers is hard…
It's a time when they'll push your buttons, and you're expected to know how to handle it all.
As a mom of two boys, I've been through the many ups and downs that parenting brings.
However, I absolutely love reading and learning about better ways to communicate with my teens.
The articles on this blog focus on topics that'll appeal to both parents & teenagers.
My aim is to provide a better understanding of the modern world that our teens must navigate.
Communication, understanding, kindness and respect will help us maintain a positive bond through the teenage years and beyond.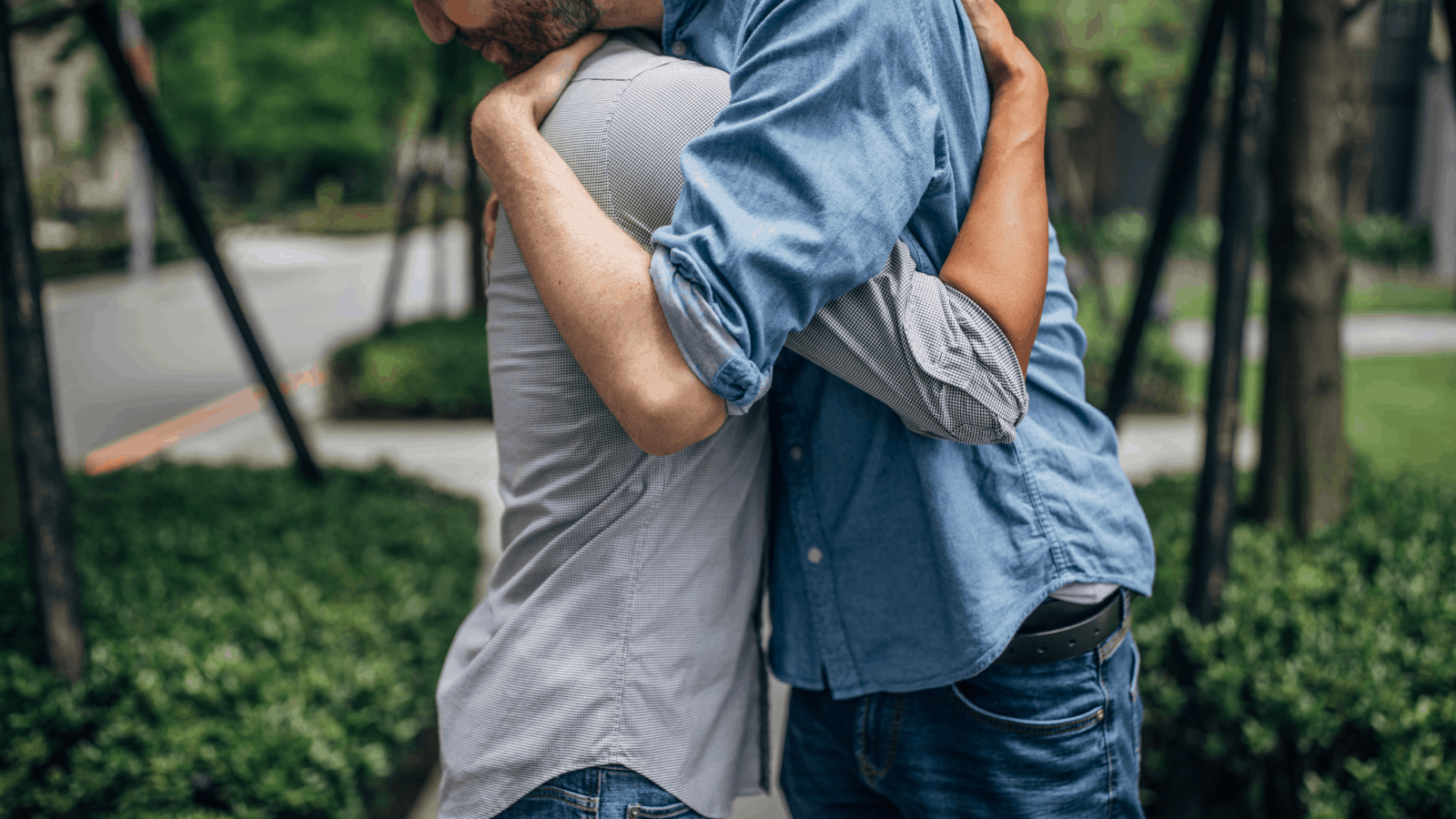 Jennifer @ Hug A Teen
[email protected]
❤️ Have You Hugged Your Teen Today? ❤️
---
Disclaimer: This blog is not written by a doctor or psychologist, and the general information provided on the blog is for informational purposes only. Our advice is based on our experience with raising our own children, as well as on talking with other parents facing similar challenges. Our blog is not intended to serve as a substitute for professional medical advice, diagnosis, treatment, or care.