HugATeen focuses on positive parenting advice for raising teenagers.
Raising teenagers is hard…
Especially when they're going through the typical rebellious phase.
It's a time when they'll push your buttons, and you're expected to know how to handle it all.
I understand what you're going through because we've been there too!
As a mom of two boys, I've been through the many ups and downs that parenting brings.
However, I absolutely love reading and learning about better ways to communicate with them.
I try to understand what each of them might be going through in their various stages of development.
Communication, understanding, kindness, respect and leading with love can help us maintain a positive bond with our children, from toddlers to teens and beyond.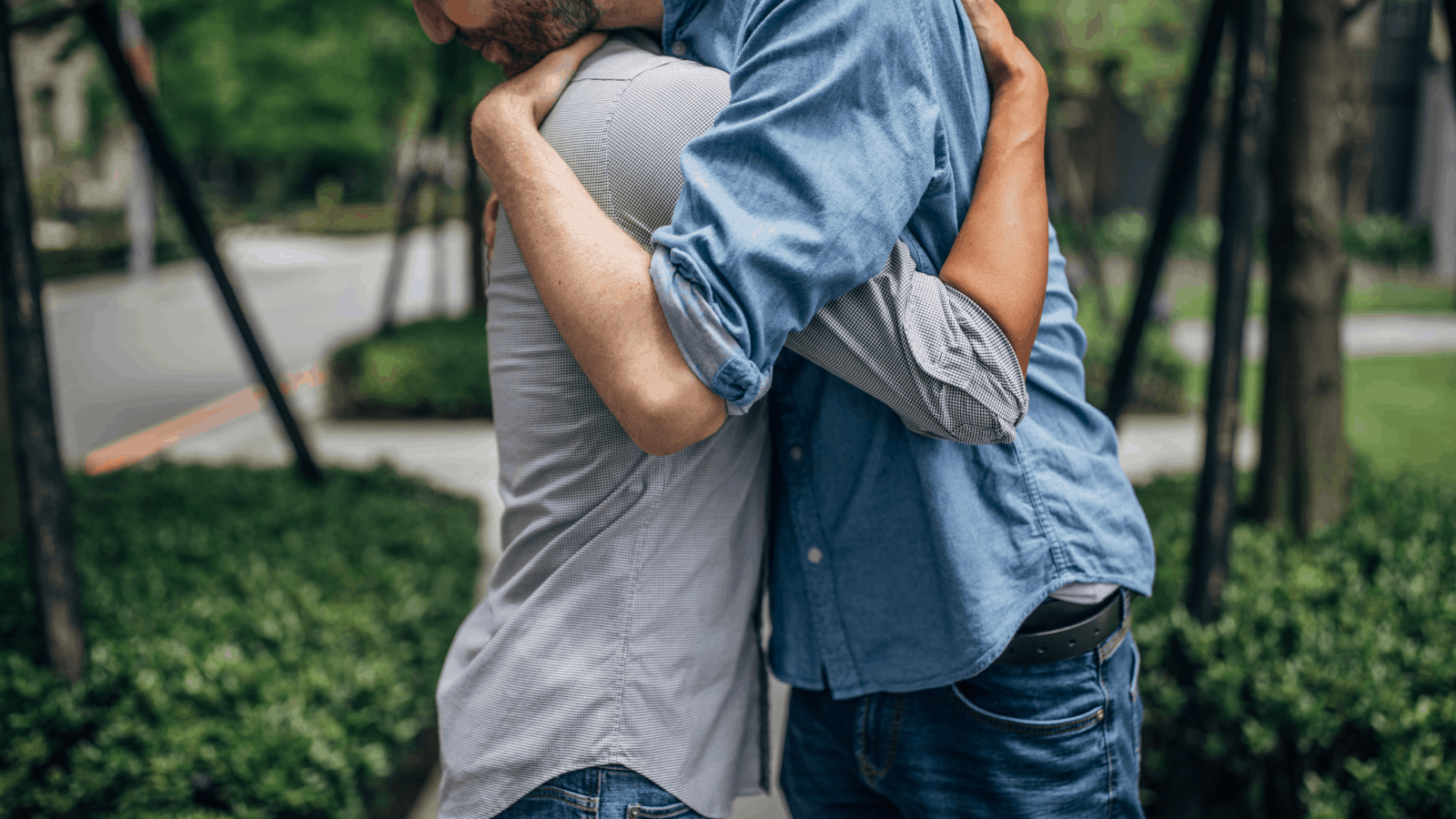 HugATeen is for parents who want to raise their kids to be respectful and responsible adults.
We focus on positive parenting advice for raising teenagers.
Our blog provides practical tips for dealing with common teenage problems like body image issues, dating violence, depression and anxiety, bullying at school or online safety and more…
Our goal is to help you build strong relationships with your children so that they can grow up into happy, healthy adults.
We invite you to connect with other teen parents.
Discuss concerns, ask questions & share personal experiences about raising teenagers.
Let's create a virtual village, where we share experience based advice about raising modern teens.
With love, patience, a dash of humor (and some wine), we'll help each other get through these tough teen years.
Get comfy, grab a coffee and stay awhile.
Let's travel this rocky road together.
Invitation To Join Our Newsletter:
👉 Click Here to get the FREE HugATeen Newsletter
When you join our newsletter you'll get an email magazine jam-packed with all the best content from HugATeen.com.
• Discover the most effective ways to stay connected and provide guidance for those tweens and teens on their way to adulthood
• Keep your teenager on the right track with expert positive parenting advice
• Educational content crafted for the modern age of parenting
• Discover the tools for navigating teenage issues like dating, drugs, and identity
• Give your parenting skills a confidence boost by learning from others' experiences
• Improve your child's adolescent behavior and mood
• Build more confidence in parenting skills through peer support and feedback
• Learn about new resources to help you become a better parent
• Become a more involved parent with tips from experienced, successful parents
• Dealing with teenage rebellion? HugATeen can help you be a caring parent of a teenager without giving up on them

Jennifer @ Hug A Teen
[email protected]
👉 Click Here to get the FREE HugATeen Newsletter
❤️ Have You Hugged Your Teen Today? ❤️
---
Disclaimer: This blog is not written by a doctor or psychologist, and the general information provided on the blog is for informational purposes only. Our advice is based on our experience with raising our own children, as well as on talking with other parents facing similar challenges. Our blog is not intended to serve as a substitute for professional medical advice, diagnosis, treatment, or care.