Most students usually graduate from college with a Bachelor's degree between 22 and 24. The average graduation age for college depends on several factors like the age at which you enroll for a college course, whether you take some time out after high school, the length of your degree, the classes you fail, and the number of college credits you take per semester.
This post will discuss college graduation ages in various countries and answer some common questions regarding college graduation.
How Old Are You When You Graduate College In America?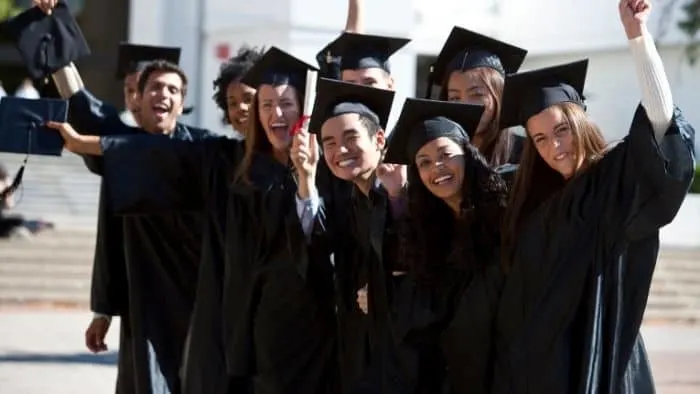 Most American students graduate college between the age of 22 and 24. Those who enroll for a four-year college course straight after getting their high school diploma graduate by 22, and those who wait a year are 24 at the age of graduation.
A few students graduate after 24 because of issues like financial instability and studying part-time.
According to the National Center for Education Statistics, the number of months it takes to get a Bachelor's degree is also influenced by sex, ethnicity, and the type of institution.
How Old Are You When You Graduate College In The UK?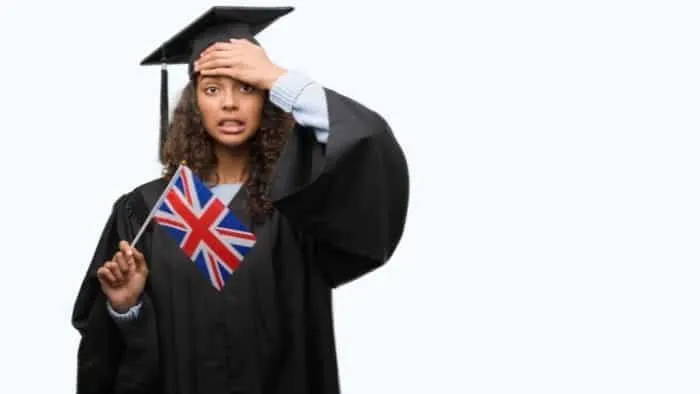 Many students begin their college courses at 18, and thus they graduate at 22-23.
Some students may choose to take a year out after high school, so it's not rare to see people graduating at 23-24.
Issues like part-time work and repeating a year make some students graduate after 24.
🎓 You might enjoy reading: What Is A Sorority Girl?
How Old Are You When You Graduate College In Canada?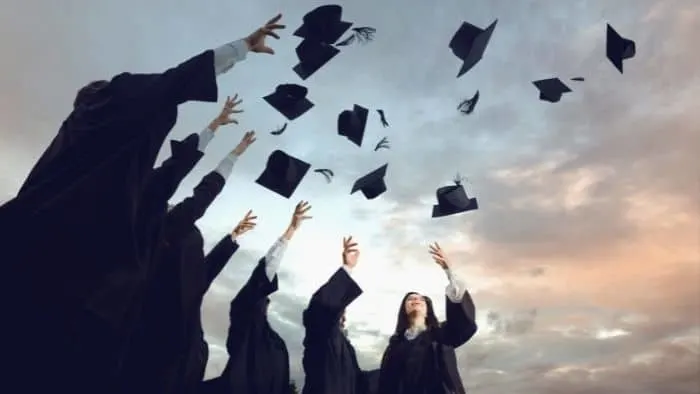 In Canada, most people graduate college between 22 and 24. Most students get a high school diploma at 17-18, so they can finish college by 22 if they enroll immediately.
Students in courses that take 5 or 6 years will graduate later by the time they are 24.
How Old Are You When You Graduate College In Australia?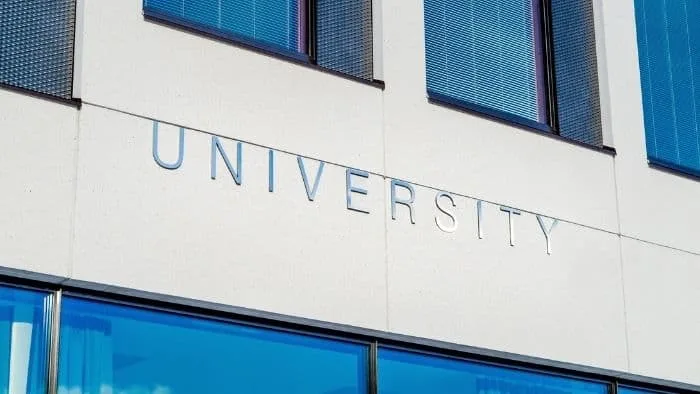 An average student in Australia graduates high school at 17 or 18. If they join college immediately, they can graduate at 21-22.
Students who start college early finish by 21, while those who enroll late, take a gap year, and are in a course that takes 5-6 years will typically graduate at 23-25.
How Old Are You When You Graduate College In Korea?
Koreans usually begin college at the Korean age of 19-20 (about 18 or 19 international age), so they graduate at around 22-23. Students who take a gap year may graduate at 24.
Another important consideration is that all males have to go for compulsory military service for 18 months so that they will start college on average two years later.
Wondering how Korean Age is different from the International age? Korean age is one or two years more than your international age. Every Korean considers a year in the womb as counting towards their age, so every newborn is one year old.
How Old Are You When You Graduate College In Japan?
Most students in Japan attain a college degree at 22, assuming they enrolled immediately after high school.
High school graduates can either do degree programs or go to vocational schools.
Those who decide to do vocational courses that take two years can graduate college at 20.
Can You Graduate College In 3 Years?
It is possible to get a college degree in three years. If your AP credits are outstanding, you will be allowed to skip some courses.
You will also have to take more classes and attend classes during winter breaks and summer holidays.
Trying to graduate in 3 years can be taxing; that's why most students don't.
However, graduating as quickly as possible will assist in having lower student loans, and it will make it possible to pay off your loans sooner.
🎓 Suggested reading: Does Dropping A Class Affect Your GPA?
How Old Are You When Graduating College Ph.D.?
Your age when graduating college Ph.D. depends on your age when starting. Most people graduate in their late 20s or early 30s, especially if they don't take breaks after getting their undergraduate degrees.
But there's no age limit; people can enroll for advanced degrees when they are ready.
How Old Are You When You Graduate From College Doctor?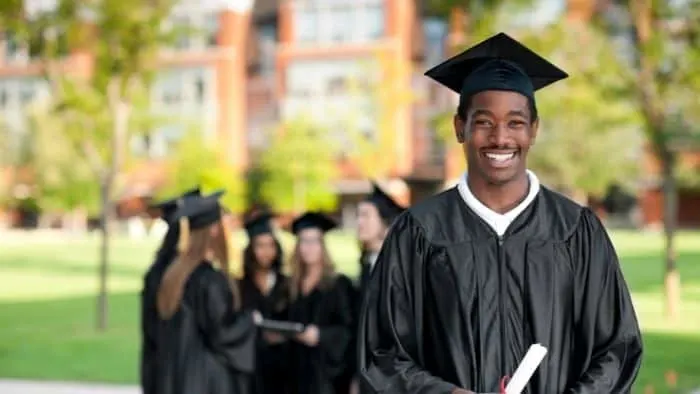 Most people are 28-30 when graduating from medical school.
After finishing undergraduate studies (22 for most people), you will need to attend four years in medical school and then four years of residency.
Some people graduate in their 30s or older, especially if they start late or switch majors.
Related College Graduation Questions
What Percent Of College Students Graduate With Honors?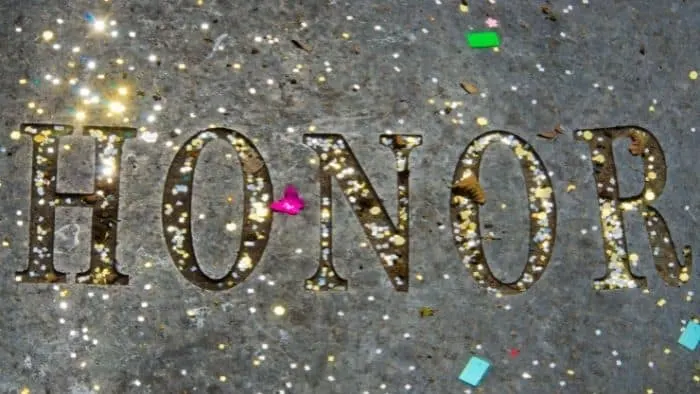 Approximately 20-30% of students graduate with honors (cum laude) from university. The number is lower in colleges that have strict requirements for choosing their honors students.
Many colleges don't just pick the top students; they also look at the minimum GPA.
Graduating cum laude (with honor in Latin) means you have at least a 3.5 – 3.6 total GPA (grade point average) and a class rank in the 75th percentile or above.
Graduating magna cum laude (with great honor) means you have at least a 3.7 – 3.8 total GPA (grade point average) and a class rank in the 85th percentile or above. About 5-20% of students graduate magna cum laude.
Summa cum laude (with the highest honor) means you have a 3.9 – 4.0 total GPA and a class rank in the 95th percentile. Only 1-5% of students qualify for this honor.
What Month Is Graduation For College?
May is the graduation month in the US after the Spring semester. The ceremony is usually a one-day affair unless there are thousands of students graduating, in which case they will hold several ceremonies during the graduation week, which may even extend into June.
Students might be able to graduate in December if they have the required number of credits.
Some colleges have Summer and Fall graduation seasons as well.
🎓 Suggested reading: Essential Grocery List For College Students
Is It Worth Graduating College Early?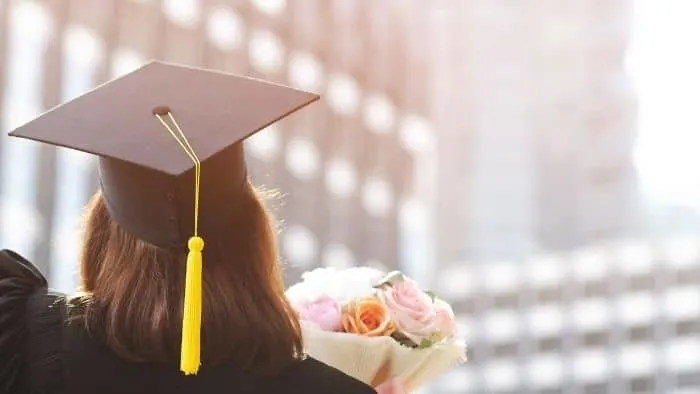 Graduating early is not always an option for students, but it can be worth it as it enables you to save money and have fewer potential student loans.
Finishing college early means that you can enter the job market sooner than others and start earning a salary.
You could also move up the corporate ladder faster as you will have more experience than your peers who spent more time in college. It also means you can repay your student loans more quickly.
However, college is not just beneficial for earning a degree. It is also a place to mature emotionally and enjoy social interactions with your peers. Once you enter the job market, you won't get to relive those years again.
It takes extreme academic discipline to finish college in a shorter time frame so it's not recommended for everyone.
🤓 You might also enjoy reading: Questions To Ask Potential College Roommates
What Is The Average Salary Of A College Graduate?
According to a National Association of Colleges and Employers (NACE) survey, the average starting salary for college graduates is $55,260.
The survey reports that the technical majors have the highest starting salaries at $80,000. Graduates' skills highly influence their starting salaries.
Despite the average starting salary of $50,000 to $60,000, some professions have starting salaries that are much lower than the national average. These may include fine arts and early childhood education degrees.
Is Graduating College At 24 Bad?
Getting a degree at the age of 24 is normal. The majority of students usually start college at 18 and graduate at 22, while others don't join immediately after graduating high school.
It is also common for a high school graduate to take a gap year, and that's why a significant number of students graduate at 23-24.
What Is A Good Credit Score For A College Graduate?
Credit scores typically range from 300-to 850 when using the FICO® scoring model. A good credit score for graduate students is 700 and above.
In the US, the average credit score is 716. Among Americans aged 23 to 29, the average credit score is 660.
A good credit score offers benefits like allowing you to have more housing options, acquiring utility services easily, and looking good to potential employers.
How Old Was The Youngest Person To Ever Graduate College?
The youngest person to ever graduate college was Michael Kearney, who graduated at 10. He was homeschooled and attended San Marin high school in California for a year. Kearney joined The University of South Alabama at 8 and graduated with a bachelor's degree in anthropology two years later.